Office Hours
Monday - Friday

8:00am-12:00pm; 1:00pm-5:00pm

Saturday

CLOSED

Sunday

CLOSED
Need Help?
Contact us to make an appointment with one of our experienced team!
Make An Appointment
Thank you for voting for OrthoGo!

Thank you for voting us a finalist in the Main Street Awards for Orthopaedic Surgery for a second year in a row!

Check out our latest blog post!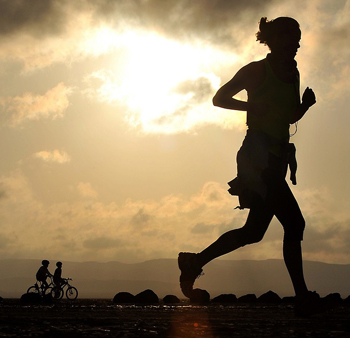 Speciality
Areas of Expertise
Our team of experts specialize in many fields, including:
 Total Joint Replacements
 Sports Injuries
 Worker's Compensation Injuries
 Fractures
 Conservative Spinal Injuries
 Rotator Cuff Repairs
 Conservative Spinal Injuries
 ACL Reconstruction
 Meniscus Repairs
 Carpal Tunnel
 Tennis Elbow
 Bursitis
 Plantar Fasciitis
…and much more!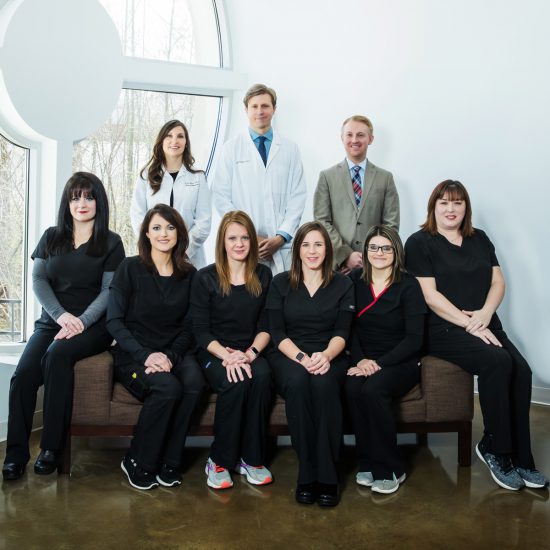 Speciality
Team of Experts
At OrthoGo, you will find highly qualified professionals in every department, so that your experience from as soon as you make your appointment, to the very last detail of your treatment, is the very best.
 Dr. Lucas Richie, MD
 Dr. Jeffrey Norton, PA-C
 Dr. Lacie Baker, PA-C
 Attentive Front Desk Staff
 Trained and Licensed X-Ray Technicians
 Detail Oriented Billing Department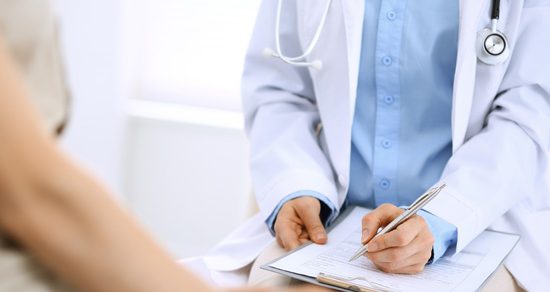 Speciality
Diagnosis and Treatment Plans
Our team of experts will use state of the art diagnostic equipment combined with years of orthopedic experience to formulate a plan of care that will meet each individual patient's needs.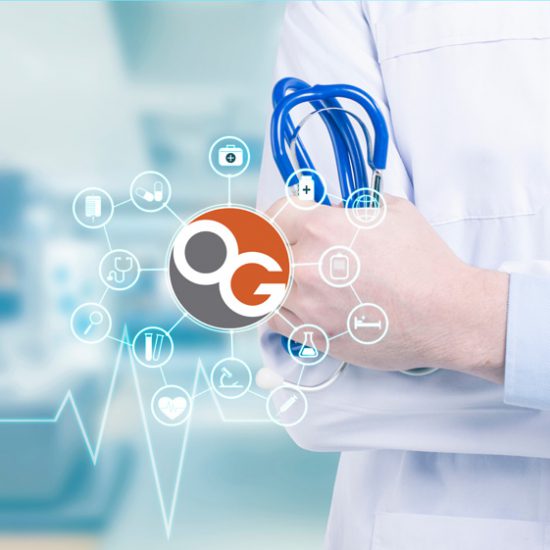 Speciality
Surgical and Non-Surgical Options
We utilize many different techniques and treatments, both surgical and non-surgical. Each person and each case is different, but here at OrthoGo, we have the tools and resources to get you back to living your best life.
 Bracing and Casting
 Physical Therapy
 Cortisone Injections
 Outpatient Surgical Options
 Viscosupplementation Injections
 Medication
 Arthroscopic Surgery
 Robotic-Arm Assisted Technology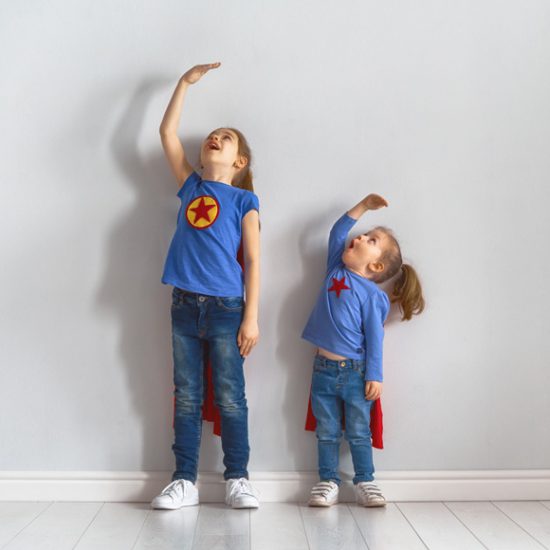 Speciality
Pediatric Patients
The orthopedic needs of children are more than just practice. Our doctors, being parents themselves, understand the necessity of quickly and comfortably treating your child so that they may continue to grow and enjoy life's wonders.
 Growth Plate Fractures
 Sports Injuries
 Intoeing
 Joint Pain
 Sever's Disease
 Osgood-Schlatter
Latest News
Be sure to check back often for all the latest information about OrthoGo, and to stay up to date on all the newest procedures and services we have to offer!